Building UI Consistent Android Apps
11:30/12:10
Consistency is probably one of the best-known design principles. Consistent UIs are easy to use, easy to learn and frustration free. Nonetheless, they are also extremely easy to break! Just a few development iterations are enough to totally mess up your color palette or your icon sets. Yelp ships its experience across Android, iOS and Web apps used by millions of users. In this talk, you will get an insight into the challenges we face on a daily basis ensuring our visual consistency, and the solutions we adopted.
Language: English
Level: Intermediate
Nicola Corti
Android Engineer - Yelp Inc.
Nicola Corti has been an Android Software Engineer since 2.2, and a Free and Open Source lover for as long as he remembers. He's currently working as an Android Engineer at Yelp Inc, connecting millions of users with great local businesses worldwide. Nicola usually calls himself a 'community addict'. He can't survive without learning every day, sharing knowledge, and having fun with other developers. He's also currently managing the GDG chapter in Pisa. In his free time, he also loves photography, hiking, and cake design.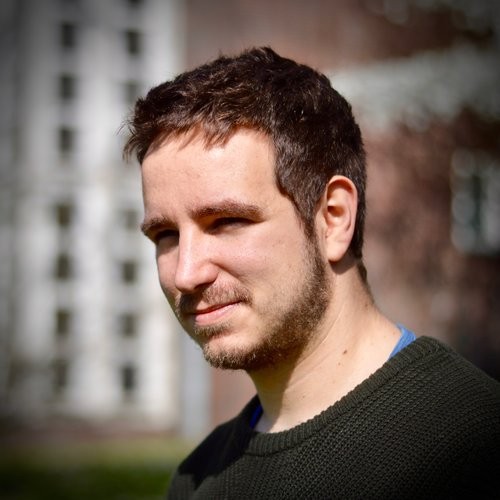 Go to speaker's detail