Integrazione Audio per la VR: l'esperienza su Theseus
15:10/15:50
Presentazione del progetto Theseus VR (sviluppato e pubblicato su Playstation 4 da Forge Reply). Si analizzeranno gli obiettivi di Sound Design, le scelte di produzione, per poi entrare nel dettaglio di alcune delle tecniche di integrazione in UE4+Fmod Studio, utilizzate raggiungere il massimo grado di immersione e user experience.
Language: Italian
Level: Intermediate
Davide Pensato
Audio Director - dpstudios
In 1999 Davide Pensato starts his career as in-house Audio DirectorSound Designer at Ubisoft Studios Milano. In a couple of years he is responsible of audio team. Both a creative and technical figure, he can create audio for a game as well as integrating it using software and hardware tools. In January 2007 creates his own company (dpstudios) offering consulting and services for game audio. He develops web and multimedia projects too, as a new activity branch.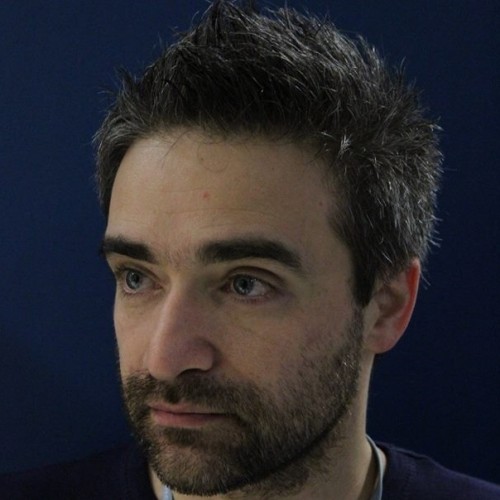 Go to speaker's detail
Alberto Barbati
Senion Programmer - Forge Reply
Videogames programmer since 2000 for Game Consoles, PC and mobile platforms. Has worked on several published projects for companies like Ubisoft, Digital Tales and Forge Reply.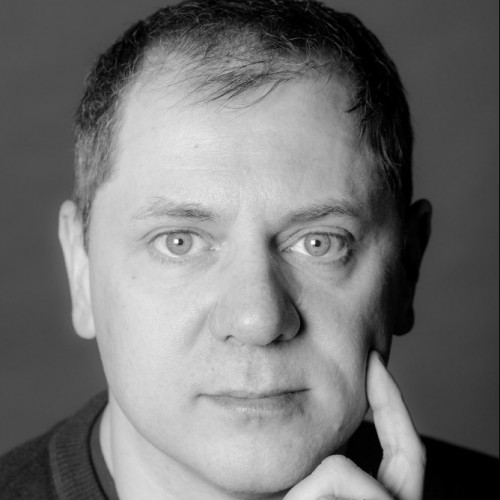 Go to speaker's detail