The Recipe For Scalable Frontends
16:10/16:50
The future of e-commerce requires personalized content for each individual customer. With over 20 million active users, Zalando is facing the challenge of making its frontends more scalable in order to achieve this goal. We brought a solution from the backend to the frontend: microservices. In addition to creating Project Mosaic (https://www.mosaic9.org)—our solution for modular frontends—and using a toolbox of modern web technologies like React and Webpack, we built an architecture that can scale to virtually any size and even support targets other than the browser.
Language: English
Level: Intermediate
Maximilian Fellner
Software Engineer - Zalando
Maximilian has been building content management systems and RESTful APIs at Zalando for several years. As an advocate of open source he is using his experience with frontend and backend tech stacks to advance some of the largest e-commerce systems while also contributing back to the community.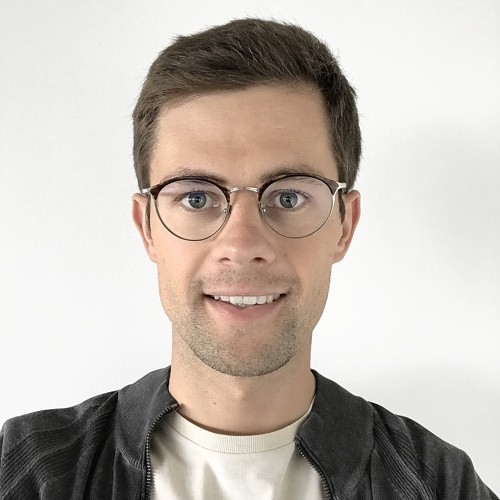 Go to speaker's detail
Dan Persa
Senior Software Engineer - Zalando
Dan is leading the one of the teams developing a CMS at Zalando, Europe's leading online fashion platform for men, women and children. He oversees development related to core functions important to Zalando's brand partners—from analytics to user services. He's a big fan of clean code, software craftsmanship and open source. He enjoys mentoring new developers, organizing coder dojos and reading groups and giving tech talks.
Go to speaker's detail