API Release Process: how to make people happy
14:10/14:50
We would like to suggest a sustainable delivery process that defeated the chaos caused by their usage complexity and now stakeholders, business, developers, quality assurance and users are happier. Velocity + High Quality = $$$ How can you use this approach to improve your business? What are the reasons why our nerdy world is so resistant to speed up time to market? Come with us in a nice journey through our experience in Hotels.com. Virtualization, parallelism, containers and other nice stuff for a final demo.
Language: Italian
Level: Intermediate
Miro Barsocchi
Software Development Engineer In Test II - Hotels.com
I work in the quality assurance for web applications, software, mobile and, in the past, SIM and USIM. I do the testing activity for the application frontend, web site, backend system and all the parts that forms the product. Passionate about automation (CasperJS, Selenium WebDriver, JMeter, SoapUI, FitNesse) and always open to new methods and technologies, I work in Scrum environment and, in the QA dpt, I'm a QA Lead. Coding (PHP, Javascript, Java), scripting, DB are some of my knowledge, togheter with everything needed to improve the final product.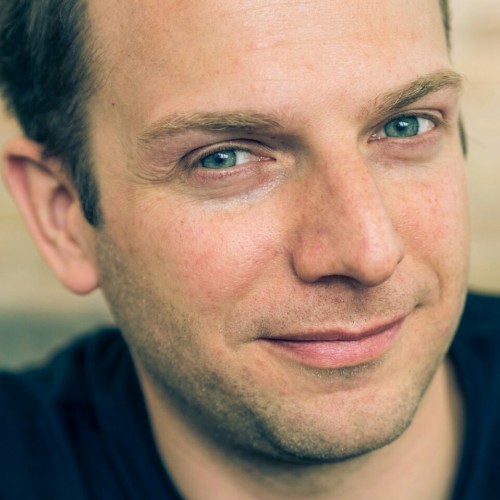 Go to speaker's detail
Annarita De Biase
Software Developer Engineer in Test II - Hotels.com
I've been working as Sr Software Engineer in Test in Hotels.com (Expedia Inc Company) since 2012 . - Gradutated in Electronic Engineering at "Politecnico di Bari" working as researcher in artificial intelligence applications of neural networks. - Experience in Software Validation in air traffic control system (Selex Sistemi Integrati) - Coding with C, C++, Java, Javascript but with a high preference on Java - Testing frameworks as JMeter, SoapUi, CasperJS, Fitnesse Test, Rest Assured and on test management systems as Jenkins, Requisit Pro, Concerto - Main maintainer of Heat proj on GitHub
Go to speaker's detail
Camillo Quatrini
Qa Manager - Hotels.com
About 10 years into travel business world, first with Venere.com after with Hotels.com an Expedia Inc company. I'm passionate about testing world with an eye to the automation , not matters if Back end or Front End. I strongly believe in the QA power and the needs to involve a Qa figure as soon as possible into the code live cycle . In my life i hate to do the same stuff twice and for this reason i love the approach "reuse first", i love the creativity part of my work and the possibility to collaborate with the developer to make their life easy.
Go to speaker's detail