Costruire una Community: "What You Give is What You Get"
15:10/15:50
Partecipare attivamente ad una community: tutti sanno che è importante ma in pochi lo fanno. Davvero è così importante per un developer fare un'esperienza del genere? Francesco spiegherà il suo percorso con Laravel-Italia negli ultimi quattro anni, non solo per raccontare quanto effettivamente fare community gli abbia "restituito" (oltre ogni aspettativa) ma anche per spiegare quale impatto ha una scelta del genere, senza dimenticare qualche consiglio per chi sta iniziando a muovere i primi passi... e non solo.
Language: Italian
Level: Non technical / For everyone
Francesco Malatesta
Founder - Laravel-Italia
Francesco is a web developer and enthusiast with a focus on PHP and the Laravel Framework. He is the Founder of Laravel-Italia.it, the Laravel official italian community. Francesco also writes for Sitepoint as an Author and had many other writing experiences. From the 2012 to 2014 he translated Laravel Code Bright, Laravel Code Happy and Laravel Testing Decoded. Actually he is working on his own first english book. About Laravel, of course. Francesco actually lives in Rome and studies Computer Engineering at "La Sapienza" University of Rome.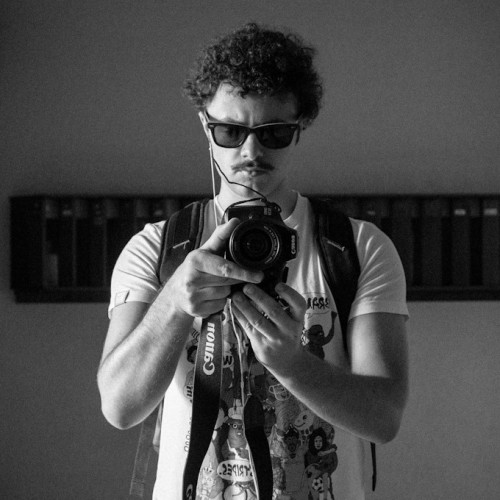 Go to speaker's detail