Demystifying Constraint Layout
14:10/14:50
ConstraintLayout has had the reputation of being very powerful but difficult to learn. Too many times have I talked to developers who were reluctant to use it in their designs because it was "too magical" and they couldn't understand what it was doing. Despite the learning curve, ConstraintLayout allows you to make your designs more responsive and ultimately make your UI code faster to render. It also includes some design features that allow you to more accurately implement your designer's work. In this session, you'll learn how to make sense of the features of ConstraintLayout.
Language: English
Level: Intermediate
James Williams
Curriculum Lead, Android - Udacity
James Williams is the Android Curriculum Lead at Udacity where he's also created Web development courses. He first fell in love with teaching while working as an instructor at a computer camp. He runs obstacle course/adventure races in his spare time, wrote a book (HTML5 Game Programming) and has given talks at conferences in North America, Europe, and Asia.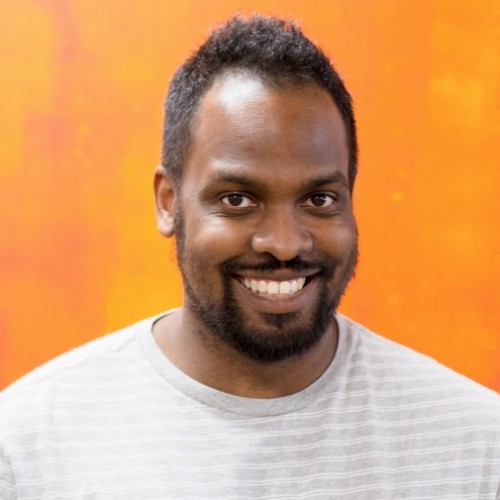 Go to speaker's detail