Remote device sign-in – Authenticating without a keyboard
15:10/15:50
When we were developing our SoundCloud app for Xbox One, something became very obvious during usability testing: signing in with a game controller really sucks. Entering text requires navigating a virtual keyboard to individual letters, numbers, and characters one at a time – such a nightmare! Other connected devices are even more extreme, with no way to enter text at all. Learn how to implement what we call "remote device sign-in", a way for people to sign in to devices with limited input capability that is secure, simple, and fast.
Language: English
Level: Intermediate
Tiffany Conroy
Senior Product Manager & Engineer - SoundCloud
Tiffany is a Canadian living in Berlin. She is a senior product manager and engineer at SoundCloud. Her specialty is picking apart nuanced user needs and translating them into nitty gritty technical requirements. She gives talks at the intersection of UX and dev. Most recently, she has been working and speaking the realms of authentication and authorization.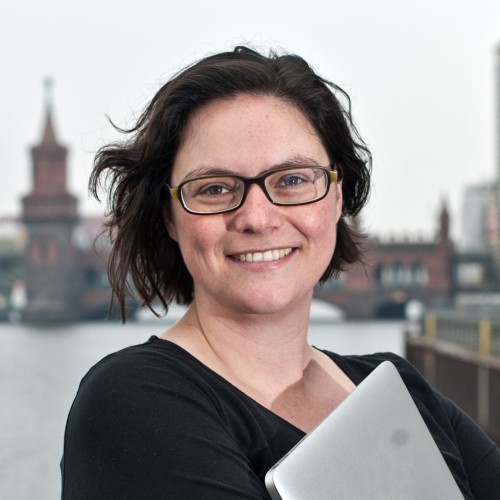 Go to speaker's detail