Serverless in production, an experience report
11:30/12:10
AWS Lambda has changed the way we deploy and run software, but this new serverless paradigm has created new challenges to old problems - how do you test a cloud-hosted function locally? How do you monitor them? What about logging and config management? And how do we start migrating from existing architectures? In this talk Yan will discuss solutions to these challenges by drawing from real-world experience running Lambda in production and migrating from an existing monolithic architecture.
Language: English
Level: Intermediate
Yan Cui
Principal Engineer - DAZN
Yan is an experienced engineer who has worked with AWS for near 10 years. He has been an architect and lead developer with a variety of industries ranging from investment banks, e-commerce to mobile gaming. Yan is an AWS Serverless Hero and has worked extensively with AWS Lambda in production. Yan is also a regular speaker at user groups and conferences internationally, and he is also the author of Production-Ready Serverless and a co-author of F# Deep Dives.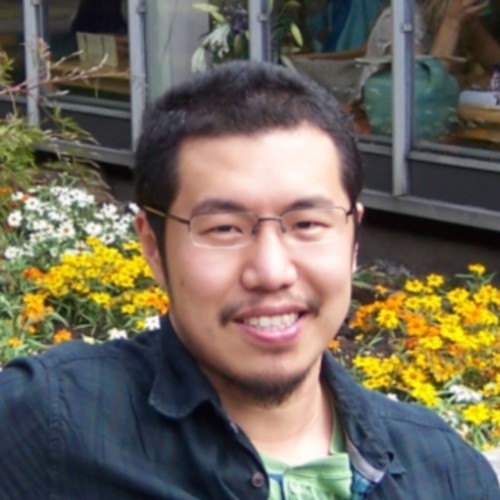 Go to speaker's detail