SMACK is the new LAMP!
12:30/13:10
SMACK è l'acronimo di Spark, Mesos, Akka, Cassandra e Kafka. Il titolo del talk "provocatoriamente" confronta lo stack di tecnologie per lo sviluppo di applicazioni Reactive con quello più comunemente utilizzato nell'ambito dello sviluppo web. Durante il talk verranno illustrati i concetti di base della Reactive programming, le differenze concettuali introdotte da questo paradigma rispetto all'approccio "classico" della programmazione web ed alcuni casi di successo legati all'utilizzo di queste tecnologie.
Language: Italian
Level: Intermediate
Mario Cartia
Head of Big Data Engineering - InfoEdge
I was born in Siracusa 39 years ago. I studied Computer Science at University of Catania and achieved a diploma of specialization in "Computer security and digital forensic" at the University of Teramo. Over 15 years of experience as a trainer and consultant in Italian and multinational IT companies. In the last five years I have dedicated myself to training and consultancy in the field of Big Data and Artificial Intelligence.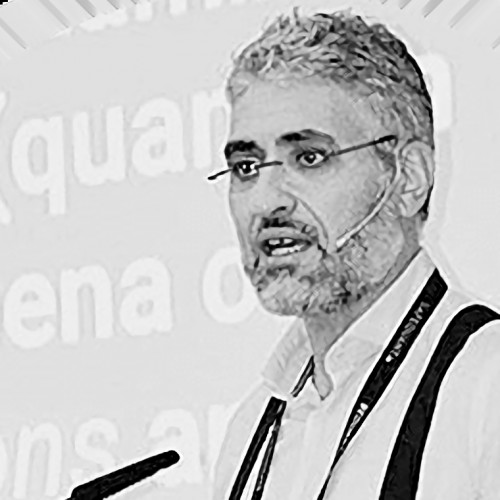 Go to speaker's detail
Cosma Damiano De Angelis
CEO - arch4energy
CEO & CTO @ arch4energy CTO @ Harpaitalia srl Author of Mcubo Multichannel Mobile Management Software @ Harpaitalia Vice Director ICT @ Ministero delle Finanze Graduate From Scuola Superiore Della Pubblica Amministrazione Author of "Aided Computer Road Design Software" @ University of Rome Doctorate @ La Sapienza in Rome Backelor Degree Ingegneria Trasporti
Go to speaker's detail