Blender: the open source film production pipeline
14:10/14:50
Since the past 10 years, the Blender (blender.org) team has been developing and using a complete open source creation pipeline. The team produced and released several short films, including a 360- degrees VR experience and a pitch for the feature animation "Agent 327". Developing and sharing open source technologies is a great challenge, and leads to great benefits for the small and medium animation studios. In his talk, Francesco will show one of the most compelling and inspiring examples of production-driven software development.
Language: English
Level: Non technical / For everyone
Francesco Siddi
Producer and Technical Director - Blender Animation Studio
Francesco is a Producer and Technical Director at Blender Animation Studio, where he develops film production tools. He has worked on the popular Caminandes series (featured on disney.com), Cosmos Laundromat (Webby-Award nominee, SIGGRAPH Computer Animation Festival Jury award winner) and Agent 327: Operation Barbershop. He is also involved in the blender.org project, coordinating and maintaining the Blender Network online directory of Blender professionals worldwide.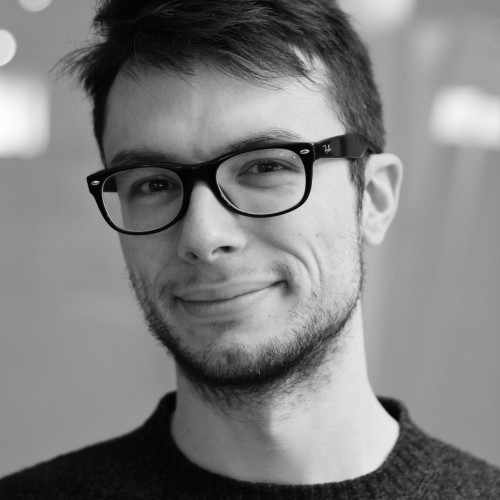 Go to speaker's detail