Securing Deliveroo
14:10/14:50
Deliveroo is just over four years old and has grown incredibly quickly; we deliver millions of meals every week in 12 countries. When a company is growing at this rate, how do you get leadership, engineers and customers to prioritise security? I'll talk about how we did that, setting up a security team, the threat landscape, improving physical security, improving authentication, setting up a bug bounty program, handling personally identifiable information, and responding to security incidents. We'll also touch on the GDPR and what it means for your company.
Language: English
Level: Intermediate
Greg Beech
Principal Engineer - Deliveroo
I've been coding for over 25 years and in the industry since 2001. I've worked my way through numerous large corporations and consulting firms, finally finding my calling in the world of startups. In that time I've delivered software with most popular languages and data stores, plus some less popular ones too! At Deliveroo I let the i18n/l10n effort while we were expanding worldwide, set up the Deliveroo for Business platform, led the revamp of our live operations tooling, and I'm currently leading the Infrastructure Security team.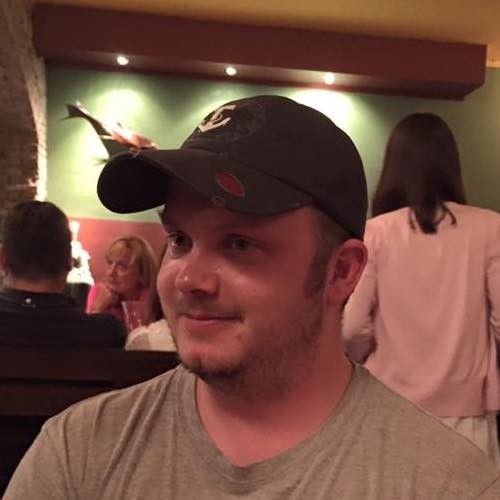 Go to speaker's detail