MVP e start-up: anche oggi una feature domani
14:10/14:50
Siete pronti per realizzare il Minimum Viable Product per la vostra mobile start-up? Da dove si comincia? Come identificare le features da includere? E come ci si assicura che il nostro MVP sarà effettivamente il primo passo verso un'app che ha tutte le caratteristiche per essere adottata dal suo target di utenti? In questo talk esploreremo insieme le strategie e gli strumenti che ci consentiranno di affrontare al meglio le sfide tipiche del processo di progettazione e realizzazione di un MVP e come possiamo adottare l'approccio Lean per realizzare una app di successo.
Language: Italian
Level: Beginner
Emilia Ciardi
Head of Native Games - IGT
Emilia is a software engineer with a focus on mobile gaming technologies and a long time experience leading cross functional teams. Working on a wide range of projects, from aerospacial software to e-learning and multimedia applications, she specialized in user experience design, graphical user interface and usability. She has a passion for videogames and over the years has developed several mobile casual games, using almost any tool at hand. Emilia currently lives in Lugano and works at GTECH, gathering an in-deep knowledge on math models for the design of gambling and casino games.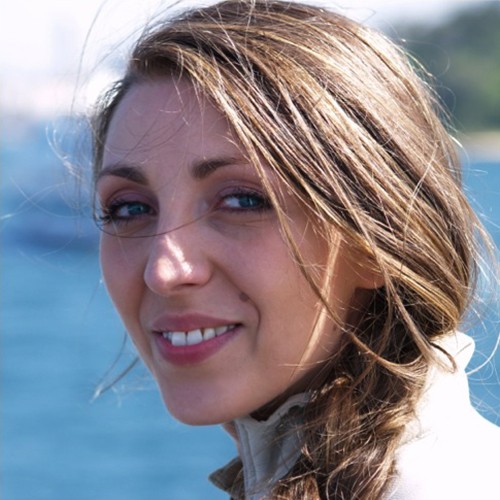 Go to speaker's detail