Walking Around: The Quest for lost Gameplay
12:30/13:10
In 1985 an Italian plumber named Mario changed the world. Elegant Mechanics, Level Design, Fine-tuned Controls... A standard was born for what video games should be. Game Design went from Alchemy unknown to many, to pseudo-Science with clear rules. 28 years later, "Gone Home" is released on Steam. The game features no challenge. No levels. No real "gameplay mechanics". No game over. And certainly, no Italian plumbers! A pragmatic look at a new era of Game Design, from the Lead Designer of "Last Day of June".
Language: English
Level: Beginner
Mattia Traverso
Lead Designer - Ovosonico
I started off as a freelance flash developer six years ago - highlights including "One and One Story", IGF finalist, and "Secret of the Wings", advergame for Disney's homonym movie. After thirty-something game jams and a specialisation in game design, I moved to the Netherlands to focus on bigger projects, founding the company Through Games for the game Fru, an upcoming experimental game for Xbox One. I just moved back to Italy to takea lead position for a new unannounced project, which I can't wait to share!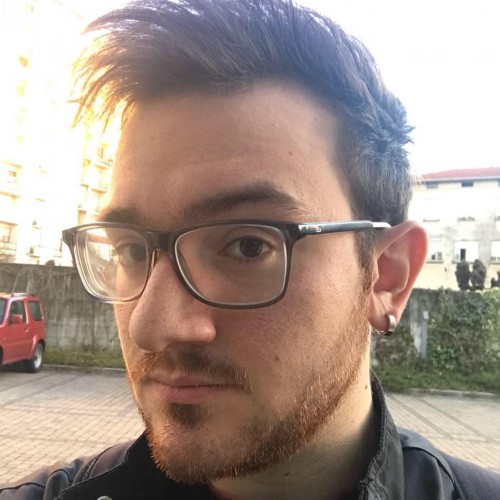 Go to speaker's detail