Improving utilization and portability with Containers and CI/CD on Google Cloud
14:10/14:50
Google has pioneered the usage of containers at huge scale. Learn how we designed our systems to handle insane traffic loads, orchestrating complex, globally distributed applications, and how you can leverage this infrastructure and our agile development technologies to embrace the power of DevOps and Cloud on our Google Cloud Platform.
Language: Italian
Level: Beginner
Mattia Gandolfi
Customer Engineer - Google
Mattia is an experienced IT architect, with a background of 15+ years designing, implementing and managing complex Enterprise IT environments. He currently works as Customer Engineer in the Google Cloud organization, delivering the value of Cloud computing to Enterprises so they can stop wasting time with infrastructure and start accelerating their businesses, relying on Google's global network, web-scale data centers and software infrastructure. Before that he spent more than 10 years at Red Hat, covering a number of different roles, from Professional Services, to Solution Architecture.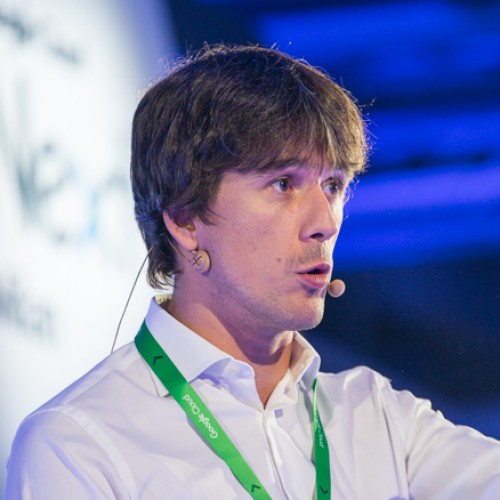 Go to speaker's detail