Git stories from the front line
15:10/15:50
In the years spent on the front line managing open source projects and applications developed by distributed teams, I've managed to gather quite a few Git stories from the trenches. In this practically oriented talk, I will share some patterns and practices I have collected while on the front. We will first go through some useful git aliases, then touch on topics such as the various git branching models, long-running branches, conflict management, the rewriting of project history, etcetera. Oh and yes, the (in)famous Git rebase will be covered too.
Language: English
Level: Intermediate
Nicola Iarocci
Co-Founder and Lead Developer - CIR2000
Nicola is a passionate Python and C# developer based in Ravenna, Italy. He is the co-founder of CIR2K where leads the development of Amica 10, an accounting software solution for small business. He is the creator and maintainer of a few open source projects like the Eve REST API Framework. Nicola is also Microsoft MVP and MongoDB Master, runs his hometown CoderDojo coding club for kids and enjoys speaking at conferences.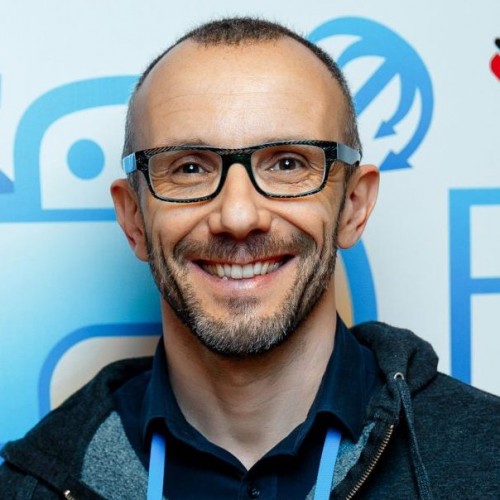 Go to speaker's detail