PUG Milano meetup
18:30/19:10
Meetup del PHP User Group Milano con presentazione delle attività del gruppo e dell'associazione GrUSP per la diffusione delle buone pratiche nel mondo dello sviluppo web. Durante il meetup ci sarà anche un intervento di Enrico Zimuel sulle novità del PHP 7.1 (e 7.2), con la presentazione del suo nuovo libro "Sviluppare in PHP 7. Realizzare applicazioni web e API professionali" edito da Tecniche Nuove.
Language: Italian
Level: Beginner
Enrico Zimuel
Senior Software Engineer - Rogue Wave Software
I'm a Software Developer since 1996. I work in the R&D department of Rogue Wave Software (USA). I'm a core developer of the open source projects Apigility, Expressive, and Zend Framework. TEDx and regular speaker of international web conferences. I did computer science research at the Informatics Institute of the Amsterdam University. I'm the author of the italian books "Sviluppare in PHP 7, "PHP Best Practices", and "Javascript Best Practices". I'm the co-founder of PHP User Group in Turin (Italy), where I live and work remotely.
Go to speaker's detail
Alessandro Lai
PHP Developer - Facile.it
I'm a PHP developer who loves agile, continuous integration and TDD; I'm also one of the coordinators of the Milano PHP User Group. I work for Facile.it, a Milan based company, where I work on a few a Symfony-based projects; I'm also the author of facile-it/paraunit, a tool for parallel testing with PHPUnit, and a mantainer of a few other OSS projects.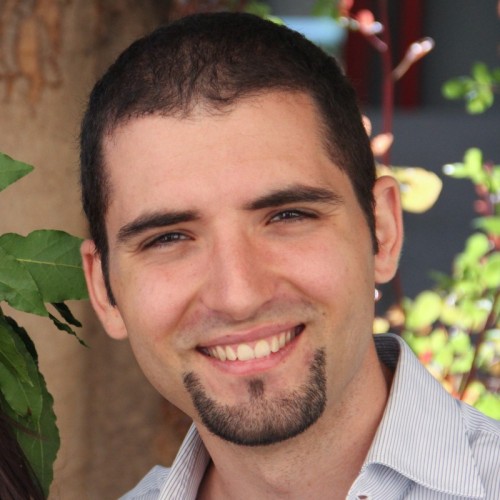 Go to speaker's detail