Milano Chatbots Meetup
18:30/19:10
Milano Chatbots è una community aperta a tutti: sviluppatori, utilizzatori, creativi, imprenditori https://meetup.com/Milano-Chatbots-Meetup Presentiamo due talk: "Making chatbots: a day in the life", Ing. Diego Viganò, Lead SW Engineer di Vidiemme Consulting. Cosa vuol dire "fare un chatbot" non solo dal punto di vista del codice, ma anche del processo che parte dalla consulenza, passa dal design, dalle stime, fino alla realizzazione e al testing. "Hubot + wit.ai, un chatbot aziendale per Slack", Giovanni Lela, LinkMe. La costruzione di un chatbot che gestisce le ferie e i permessi.
Language: Italian
Level: Beginner
Paolo Montrasio
owner - Connettiva
Developer since the 80s, architect and project manager in the 90s and early 00s, back to software design and development in the last 10 years. Many technologies under the belt, such as C, Perl, HTML/CSS, Java, JavaScript, Ruby on Rails. Doing some work with Elixir and Phoenix lately, plus some AWS Lambda and chatbots. Owner of connettiva.eu.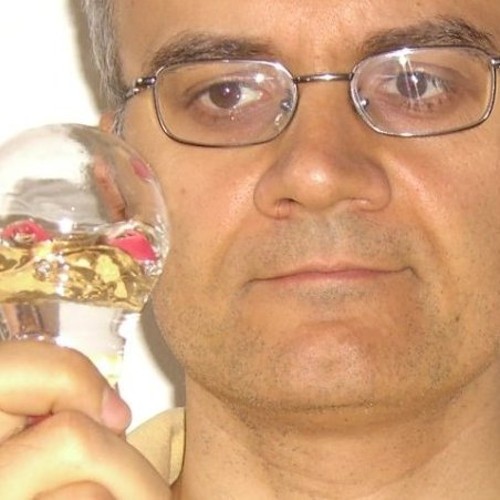 Go to speaker's detail
Giovanni Lela
Tech Lead - LinkMe
Working on web stuff since 2008, now is full stack developer with a preference for the backend. Tech lead at LinkMe, likes Node.js, Typescript and Docker related stuff.
Go to speaker's detail
Diego Viganò
Presales Manager - Vidiemme
Ingegnere tuttofare. Quando è in Italia è il Presales Manager di Vidiemme Consulting. Quando è negli USA è Lead SW Engineer di VDM Labs.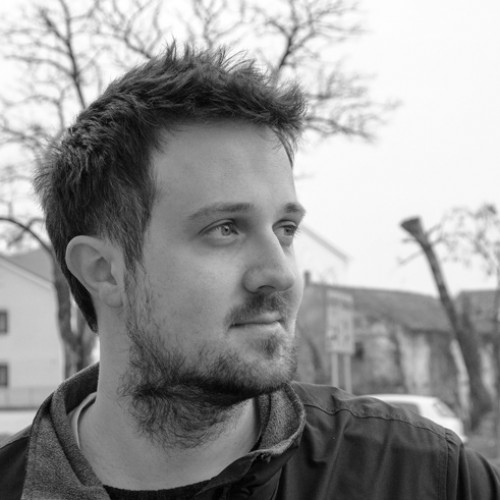 Go to speaker's detail