Superpowers Google Cloud gives you
10:00/10:15
The more you can work on the core of your idea, the better it is. Learn how Google Cloud can save your time taking care of infrastructure, computational requests and services for you: from virtual machines to worldwide consistent databases, from big data analysis to raw ML computational power, from containers to micro-services, and much more.
Language: Italian
Level: Non technical / For everyone
Mattia Poretti
Customer Engineer - Google
Mattia Poretti has been working as Solutions Engineer in Google since 2006. Techie at heart, he has been working with cloud technologies since the very inception in the market with a specific focus on SaaS, end user computing and BigData. He has international work experiences in Dublin, San Francisco and New York. In a previous life Mattia had been working as an IT consultant and in companies like Microsoft and IBM. Mattia holds a MSc in engineering from Politecnico di Milano.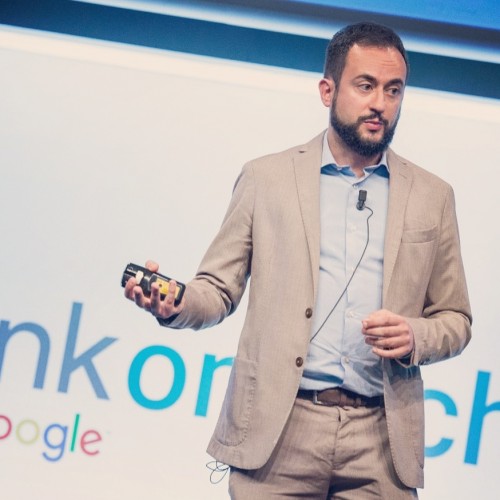 Go to speaker's detail