Implementing Machine Learning the Unity way
14:10/14:50
From self-driving cars to search engines, Machine Learning seems to be the buzz word this year. Ever thought about using it in games or simulations? In this talk, we'll see a step-by-step example of using Machine Learning in a Unity game to empower the game AI to the next level.
Language: English
Level: Intermediate
Ciro Continisio
Technical Evangelist - Unity Technologies
Technical Evangelist at @unity3d. Also designer/programmer (made @SlybotsFZ, @UFHO2), Regional Organiser for @GlobalGameJam and jammer myself.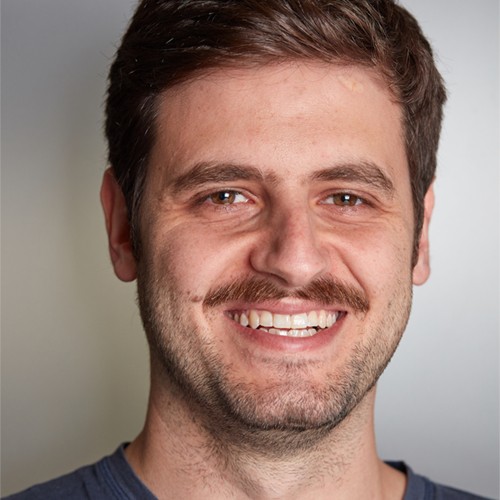 Go to speaker's detail