GDG Italia Meetup
18:30/19:10
Meetup di GDG Italia, il network dei Google Developer Groups Italiani! Nicola Corti - "Building new communities in a nutshell" Creare una nuova community non è mai stato così semplice: prendete una buona dose di appassionati, aggiungete entusiasmo a volontà e condite con un po' di obiettivi comuni! Valentina Mazzoni - Comunicazioni fantastiche e come crearle Un vero e proprio survival kit per chi vuole avviare o migliorare un team di comunicazione per la propria community. Adatto a chi vuole mettersi in gioco e scoprire le meraviglie che la propria community può creare e come comunicarle.
Language: Italian
Level: Non technical / For everyone
Nicola Corti
Android Engineer - Yelp Inc.
Android Software Engineer since 2.2, Free and Open Source lover since I remember. Currently working as an Android Engineer @ Yelp Inc, connecting millions of users with great local businesses worldwide. I usually call myself a "community addicted", can't survive without learning every day, sharing knowledge and having fun with other developers. I also funded and I'm currently managing the GDG chapter in Pisa. In my free time, I also love photography, hiking, and cake design.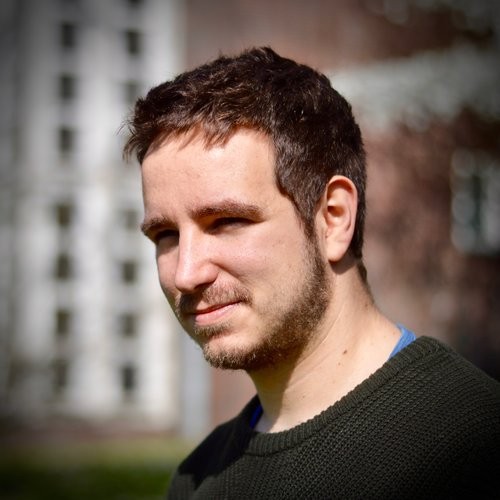 Go to speaker's detail
Valentina Mazzoni
Community manager - Google Developer Group
I work passionately as a storyteller, but in order to tell something you need to find your stories. After you've found them you need to find the right narrative language, that means that sometimes I'm a social media manager, a copywriter, a journalist. Other times I'm a community manager, because not all the good stories are already written.
Go to speaker's detail