Combining React and Websocket to build real time web application: a case study
12:30/13:10
Sempre più spesso è presente l'esigenza di costruire applicativi dinamici, interattivi e veloci al punto tale da risultare istantanei e in grado di permettere la fruizione di informazioni aggiornate in tempo reale. Durante il talk vedremo un esempio concreto di come sia possibile creare un'applicazione production ready, basata su uno use-case che rispetti queste esigenze e sfruttando alcune delle principali tecnologie offerte dal mercato come React, Flux, WebSocket e MongoDB.
Language: Italian
Level: Intermediate
Stefano Sala
Full Stack Web Developer - Sopra Steria
Enthusiastic about new technologies, I enjoy learning and playing with new programming languages. Currently I working as an Senior Full Stack Web Engineer @SopraSteria.
Go to speaker's detail
Matteo Colombo Speroni
Senior Software Engineer - Sopra Steria
Passionate developer with 7 years of working experience mostly focused on the back end side. I'm always curious about new technologies and I love learning new things everyday. Currently working as team leader and software architect at Sopra Steria, following projects in the e-commerce area.
Go to speaker's detail
Marco Montalbano
Senior Web Engineer - Sopra Steria
I have always been passionate about coding. I'm interested in experimenting emerging technologies and I am involved in a number of projects, both open source and not. Currently I am working as team leader and full-stack developer at Sopra Steria, mostly on e-commerce sites.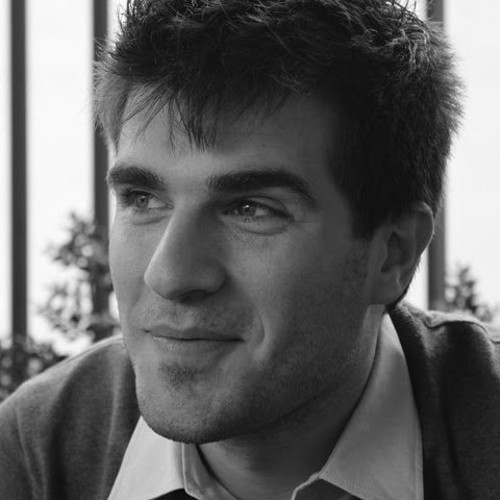 Go to speaker's detail