Sviluppo con piattaforme Container-native e Serverless: un approccio Open Source
14:10/14:50
Il talk si propone di mostrare degli esempi pratici di sviluppo basato su piattaforme Container-native e Serverless, disponibili in Open Source, come naturale evoluzione delle esperienze e delle aspettative dei Development Team. Lo scopo dell'adozione di queste tecnologie non è solo quello di 'dividere il monolito' ma soprattutto quello di garantire rapidità di implementazione e sostenibilità del progetto.
Language: Italian
Level: Intermediate
Gabriele Folchi
innovation solution architect - oracle
I'm a senior technologist who still likes to get his hands dirty while working with large customers trying to find the rosebud in their tangles of people, skills and technologies, where the real Monolith lives...
Go to speaker's detail
Gabriele Provinciali
Solution Architect - Oracle
Gabriele Provinciali is a Solution Architect in Oracle Italia, and currently working as Technology Advisor in Oracle enterprise accounts, with a specialization on Service Oriented Architectures, Mobile Computing, User Interaction technologies and Big Data technologies. Provinciali has a long and proficient experience in the Telco Sector (Ericsson, British Telecom, and Marconi Communications) and in the Information Technology area (Sun, EMC, Silverstream, IONA, BEA, CA, Oracle), focused on the architecture, design and implementation of enterprise software solutions.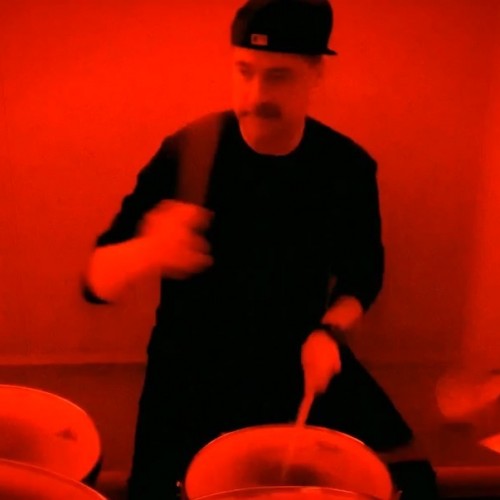 Go to speaker's detail
Luca Postacchini
Solution Architect - Oracle
Luca Postacchini is a Senior Solution Architect with a focus on the BigData and Stream Analytics world and the evolving evolution of world-class IoT and Machine Learning technologies. With more than thirty years of experience in the IT industry where technology, process optimization and architecture design are considered critical factors, he has supported design solutions for several markets including Finance, Telco and Media. He has worked in the past for major Italian system integrators by taking part in innovative projects and guiding their customers to success thanks to the adoption of bes
Go to speaker's detail