Deep dive into building Facebook Messenger bots
14:10/14:50
People are learning and enjoying Messenger bots, a new method of interaction with products and businesses they love. Join us as we deep dive into how Facebook's Messenger Platform personalizes billions of business-to-consumer conversations, and come learn about the latest features you can take advantage of as you build your bots.
Language: English
Level: Intermediate
Jordan Rogers-Smith
Solutions Engineer - Facebook
Jordan Rogers-Smith is a Solutions Engineer at Facebook. He works with the UK's most sophisticated eCommerce marketers and Marketing Partners to help them build up best in class technical solutions to the challenges they currently have and will expect to face in the future. His expertise covers technical integrations and guidance on Facebook Ads Products, Marketing APIs, Maximising Mobile Marketing and the full spectrum of best practices for acquisition and growth.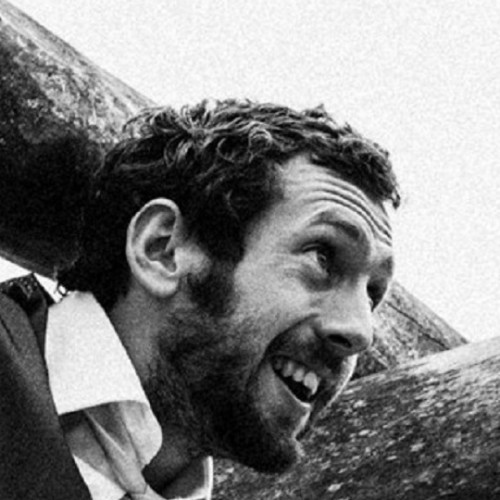 Go to speaker's detail